Complete Work in the exterior
Complete Work in the interior
Everything based on communication with you
and your requirements
our company
About us
Onderhoud Skasko is a Slovak construction company with 18 years of experience working in the Netherlands. We provide a wide portfolio of services related to the entire course of the reconstruction of flats and houses from the first concept to the final modifications. Emphasis is placed on the specific requirements of each customer and the effort to find a common solution to each problem. Therefore, if you are thinking about small or big renovation of your house, you are at the right address and do not hesitate to contact us.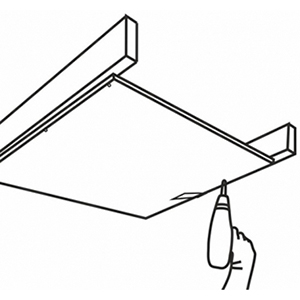 G. plasterboards
Working with gypsum plasterboards.

Painting
Complete exterior and interior painting

Bathrooms
Reconstructions of bathrooms and kitchens
Reconstruction
Complete reconstruction .

Floors and tiles
Setting floors and tiles .
Carpentry work
Complete carpentry works .

Electricity
Electric and installation works .
Our services
We work on larger but also smaller projects of different character in both interiors and exteriors. We can provide to our customers many different services related to the reconstruction of individual parts of their home, but also of the entire house. The individual services offered by us are highlighted above this text.
Contact us
We are ready to help You.
Head Office
Staringkade 54, 2273 RR Voorburg
EMAIL US
onderhoudskasko@gmail.com